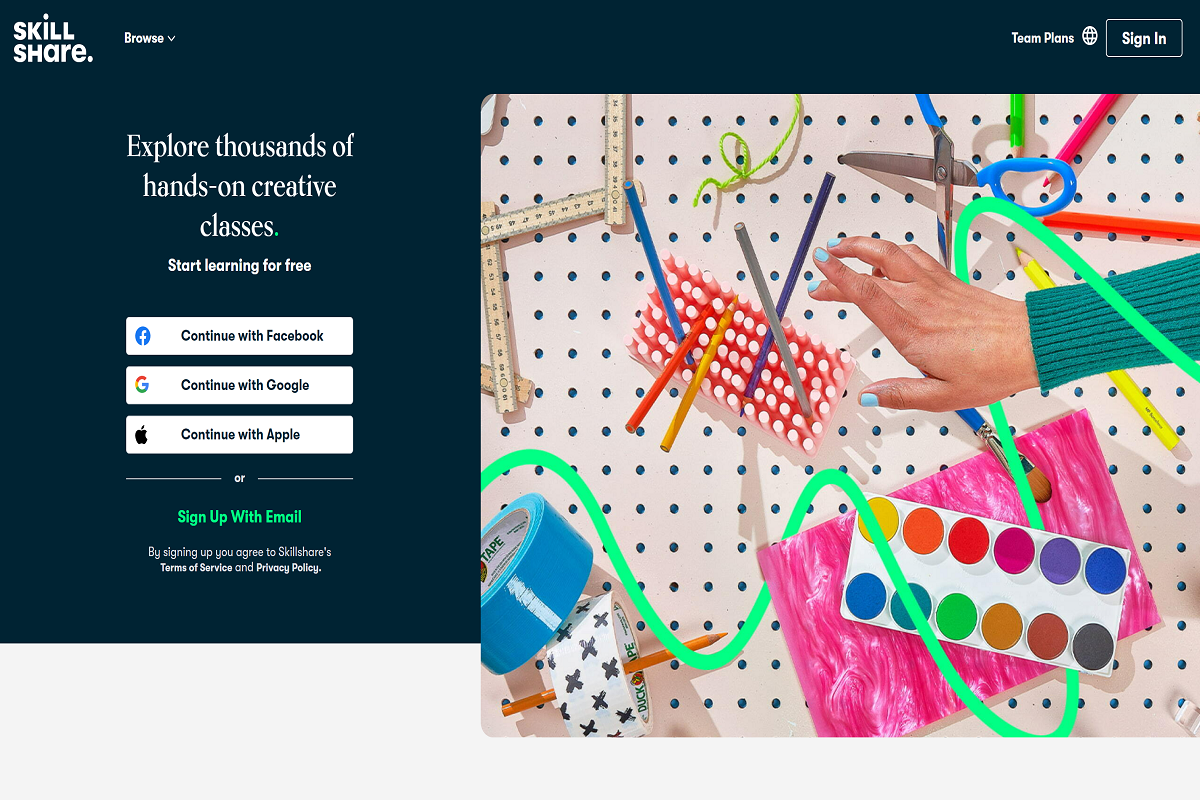 Can you learn creative writing online? Tips to Consider
By Anurag Paul
on October 19, 2022
You'll need to develop your skills to have a successful creative writing career. You know the old saying: "practice makes perfect." Apart from practicing your craft, what other things should you keep in mind when learning creative writing online to optimize your experience and make it more enjoyable?
Who should consider a creative writing degree?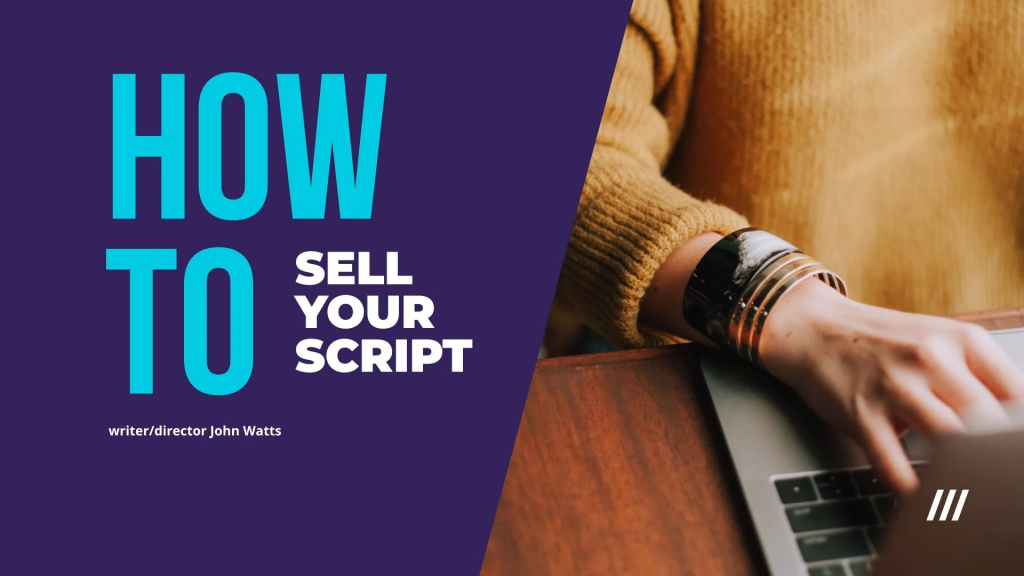 Image Source: Link
If you have a passion for writing and want to pursue a career in the literary arts, then a creative writing degree may be right for you. A creative writing degree will allow you to hone your craft, develop your voice, and learn the ins and outs of the publishing industry.
If you're not sure if a creative writing degree is for you, here are some things to consider:
Do you have a passion for writing?
Do you want to pursue a career in the literary arts?
Are you willing to do the hard work required to hone your craft?
Do you want to learn about the publishing industry?
Are you looking for an accredited degree program?
Online programs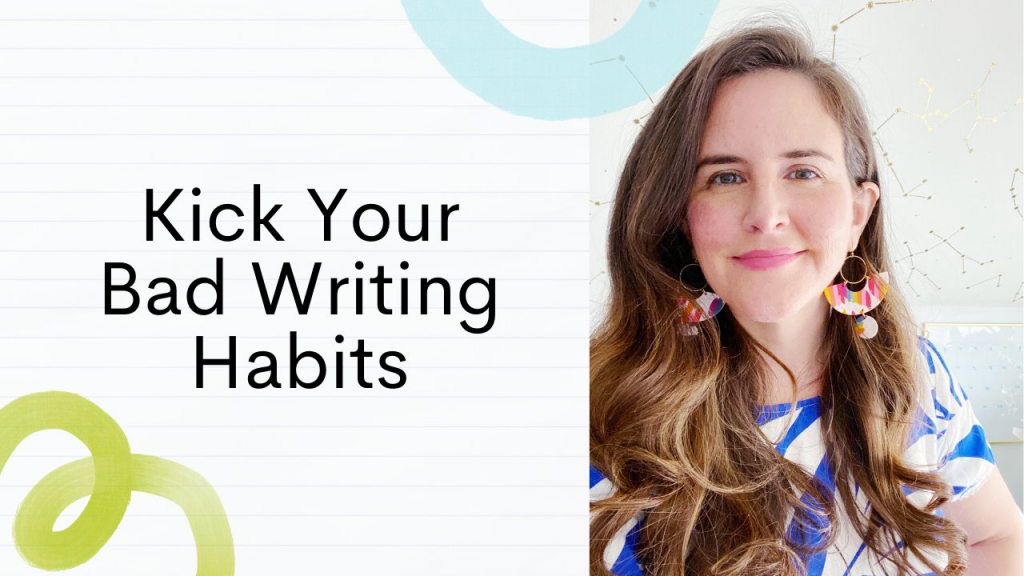 Image Source: Link
The internet has a lot to offer regarding creative writing courses. Here are some things to keep in mind when you're looking for an online program:
1. Make sure the program is accredited. There are many scams, so you'll want to ensure you're getting your money's worth by attending an accredited school.
2. Look for programs that offer feedback from published authors. It's important to get feedback on your work, and what better way to do that than from someone who's already been successful?
3. Find programs with a good balance of theory and practice. You don't want to spend all your time learning about the craft of writing and no time actually writing. Make sure the program you choose has a healthy mix of both.
Tuition and Financial Aid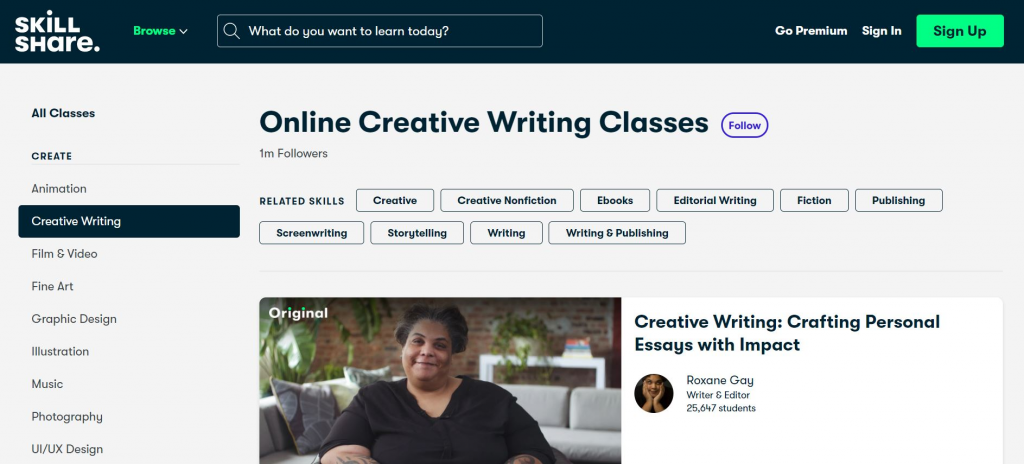 Image Source: Link
The cost of creative writing programs can vary widely, with some Master of Fine Arts (MFA) programs costing over $50,000. However, many low-cost and even free online creative writing courses are also available.
When considering the costs of an online creative writing program, it is important to consider the type of program you are interested in. Some programs may offer a lower tuition rate for online students, while others may have a higher rate due to the added convenience and flexibility of an online format.
It is also important to consider whether or not you will be eligible for financial aid. Many online programs offer financial aid packages to their students, so be sure to check with your chosen school about their specific policies.
The cost of an online creative writing program should not be a major deterrent if you are serious about pursuing a career in this field. With careful planning and research, you can find an affordable option that fits your needs and budget.
How rigorous are creative writing classes?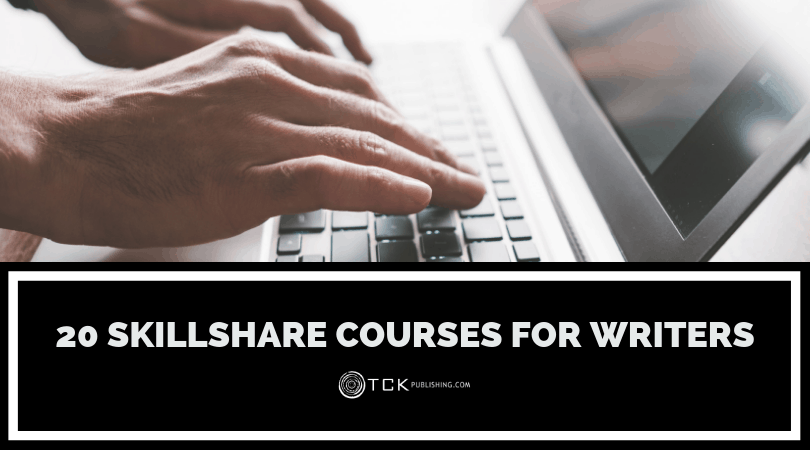 Image Source: Link
Creative writing classes vary rigorously, but most will require commitment and effort. Many online creative writing courses are asynchronous, meaning you can complete the coursework on your own time. However, some courses may require you to be online for live lectures or discussions at specific times.
Some creative writing classes will require weekly readings and assignments, while others may only meet a few times per week or month. The amount of reading and writing required will also depend on the class level – an introductory class may not require as much work as an advanced workshop.
Regardless of the class structure, you can expect to do some close reading of literary texts and write and revise your own original pieces. If you're looking for a more relaxed class where you can get feedback on your work but don't necessarily want to put in the extra effort required for a more rigorous course, consider an online creative writing class that meets your needs.
Tips for Success in Creative Writing Courses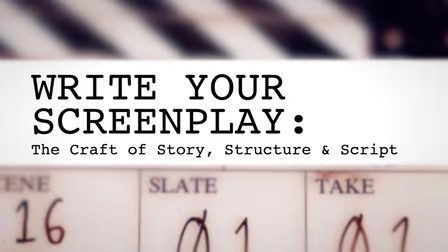 Image Source: Link
No matter what creative writing course you take online, there are certain tips that will help you succeed. Here are a few to consider:
1. Read, read, read. The more you read, the better writer you will become. Make sure to read a variety of genres so that you can get a well-rounded education in writing.
2. Write, write, write. The only way to improve your writing is to practice as much as possible. Set aside time each day to write, even if it's just a few hundred words.
3. Get feedback from others. It's important to get constructive feedback on your work so that you can learn from your mistakes and improve your writing skills. Ask a friend or family member to read your work and give you their honest opinion.
4. Join a writers' group. There's nothing like getting together with other writers to discuss your craft and exchange ideas. This is also a great way to get feedback on your work from people who understand the creative process.
5. Take advantage of online resources. Many great websites and blogs are dedicated to helping writers improve their craft.
Conclusion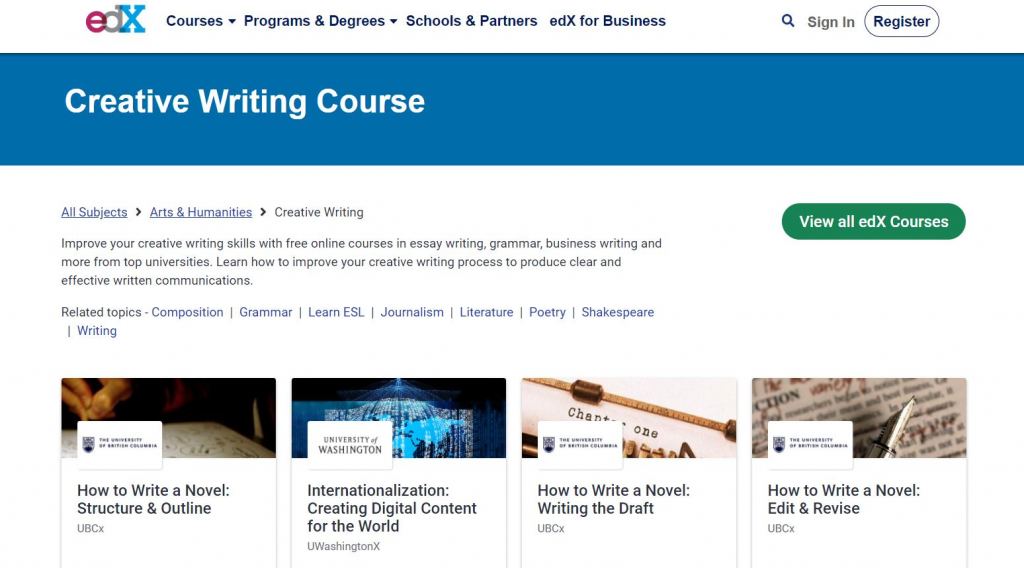 Image Source: Link
While there are many online resources that can help you learn creative writing, it's important to consider a few things before enrolling in an online course. Ensure the program is accredited, consider the cost of tuition and materials, and make sure the curriculum is right for you. With these tips in mind, you should be able to find an online creative writing program that meets your needs.